Sheriff Kevin J. McConville reminded Putnam County residents last week to be wary of phone scams from strangers asking for money.
These calls vary and can include those that try to scare a person by telling them that they are calling from a police agency because a relative has been arrested and they need money to bail themselves out of jail.
The callers will often put someone on the phone to impersonate a child or grandchild in hopes of convincing the victim. Other times, criminals pose as government employees and threaten to arrest or prosecute residents unless they agree to provide funds or other payments.
Seniors are often targeted because they tend to be trusting and polite. They also usually have financial savings, own a home and have good credit, making them attractive to scammers.
Additionally, seniors may be less inclined to report fraud because they don't know how or may be too ashamed to acknowledge that they were scammed. They might also be concerned that their relatives will lose confidence in their abilities to manage their financial affairs.
When an elderly victim does report a crime, they may be unable to supply detailed information to investigators.
It is estimated that more than 3.5 million older adults are the victims of financial crimes each year, with total estimated losses of over $3 billion.
Residents who believe that they have been a victim of a scam should contact the Putnam County Sheriff's Office at 845-225-4300 or their local police department.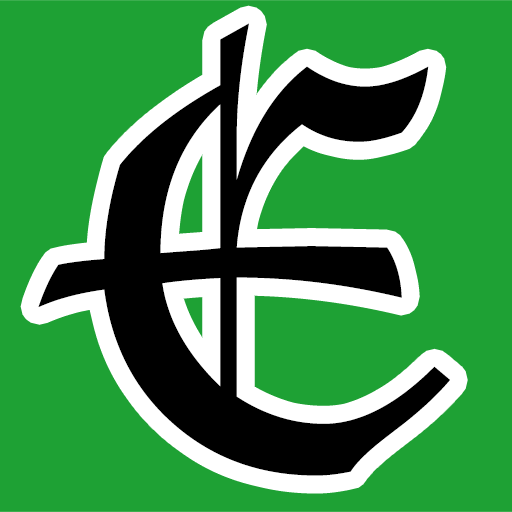 Examiner Media – Keeping you informed with professionally-reported local news, features, and sports coverage.