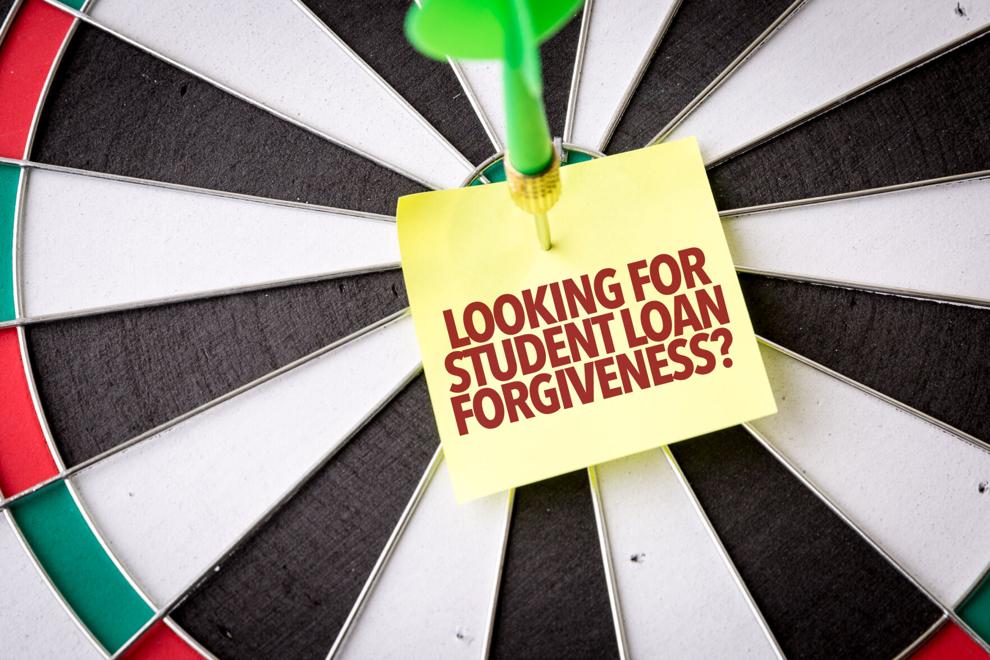 The rollout of the federal student loan cancellation program is beginning, and as predicted, scammers are looking for ways to capitalize on the news. It happens with any big government initiative, including the COVID-19 vaccine roll-out, eviction moratorium and pandemic relief programs, according to a Better Business Bureau investigator.
Scammers often try to trick victims into paying for free government programs, get them faster for a fee, or as Don O'Brien tells The Big Z, they claim you can get additional benefits.
In some cases, victims are reporting the scammer has their Social Security number, graduation date, and even Federal Student Aid information. O'Brien says to be wary of out-of-the-blue calls, emails or text messages claiming to be from the government. In general, the government will not contact you using these methods unless you grant permission.